Wow… Soft and Warm Baby Lion Cub Blanket
Now is the time to browse, gift, and creative gift. That is, a gift for the receiver as well as the creator. There are so many special designs that deserve promotion and affiliating with. Green Bee Mee has chosen quite a few appealing special creations.
Here is one to start. Who doesn't love baby animals. Sweet, cute, and perfect for the young people in our lives. Children and adults love to cuddle with the babies. This lady does the babies right. Give these creations a browse or buy and be ready to sigh "awwwwww…..".
Cu-ration is creative collaboration collective correct.
Enjoy!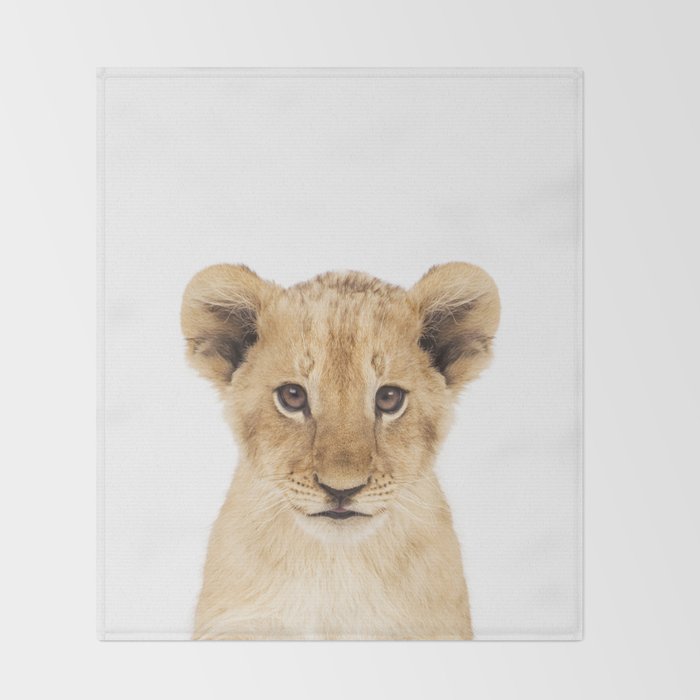 Buy Lion Cub Throw Blanket by studio42. Worldwide shipping available at Society6.com. Just one of millions of high quality products available.